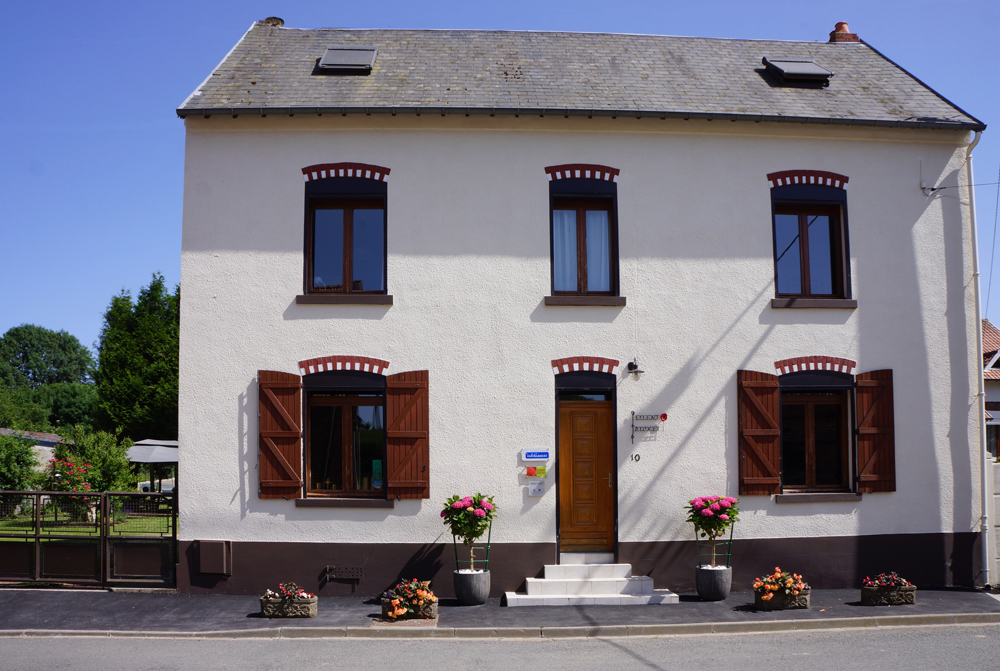 When we set up the Silent Picket our aim was to provide comfort and good food to people researching the First World War. Hence all our bedrooms are en suite. We include a varied breakfast each morning and provide packed lunches and dinner on request. The house is warm in winter, the WiFi is free and the towels are fluffy. We tread that delicate balance with family research, providing sources of information as a matter of course and investigating ourselves only when asked.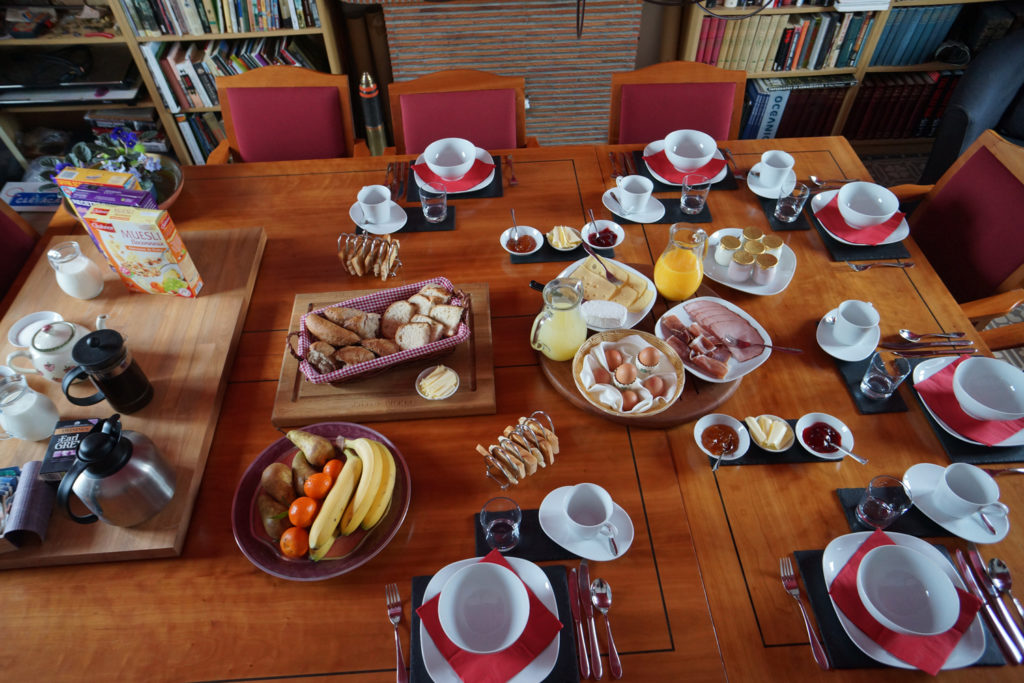 This photo shows a typical breakfast. The exact ingredients vary. If there is something special that you would like please let us know when you make your reservation.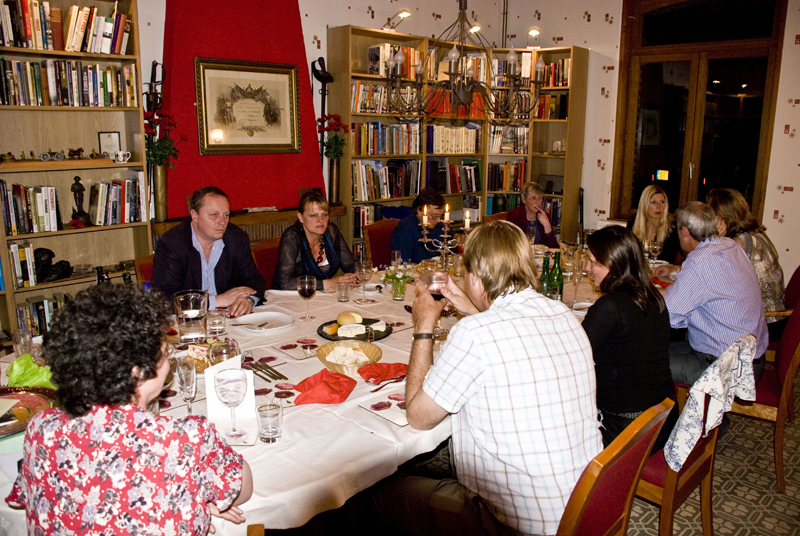 Dinner at the Silent Picket. A time for good food, conversation and reflection on the day.
Our menus are flexible and we aim to cater for all diets. If there is something that you prefer not to eat please let me know when you make your reservation.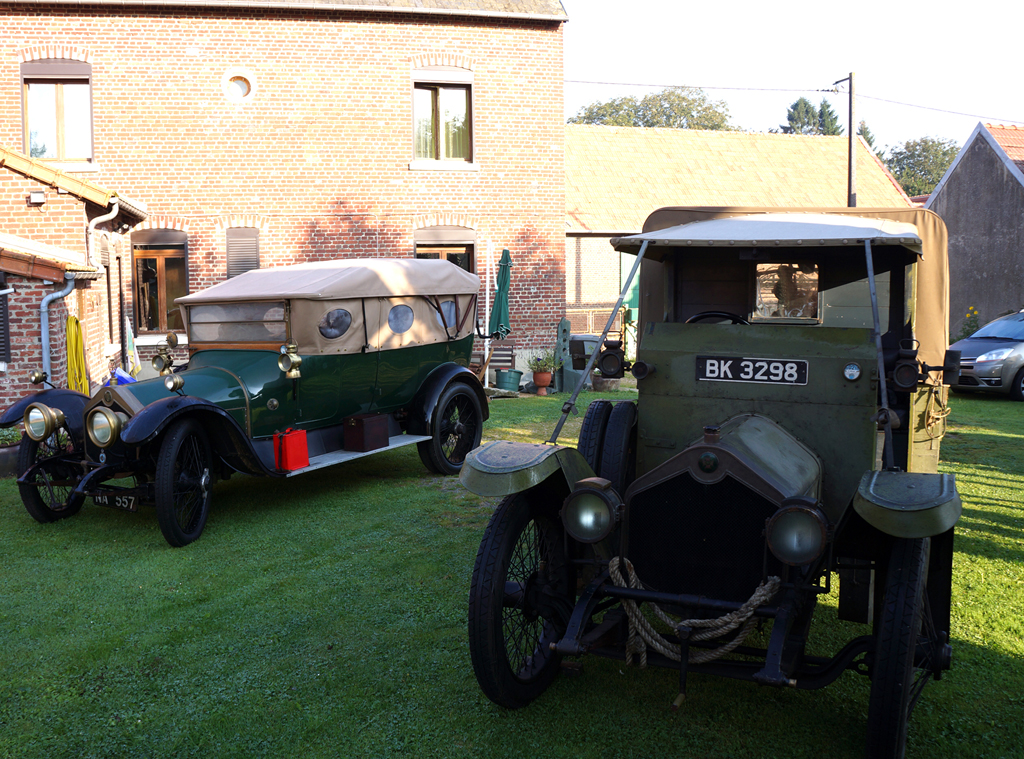 Many of our guests choose us because we have plenty of secure off road parking.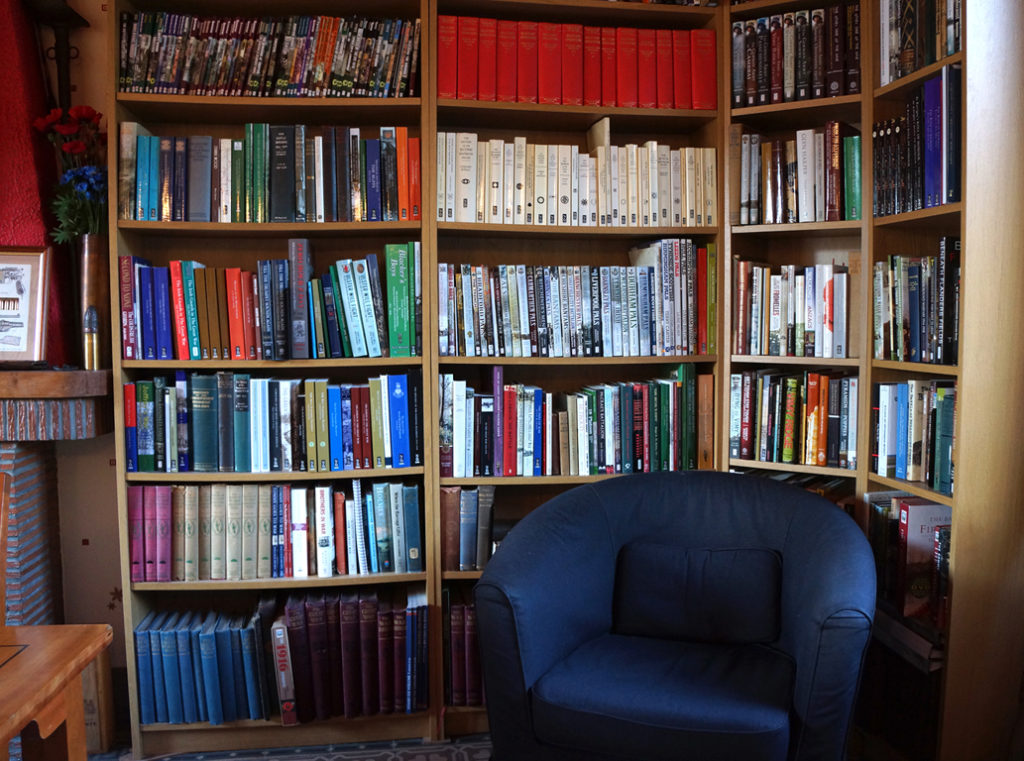 This photo shows about one quarter of our library which is regarded as one of the best on the Somme