Silent Cities Battlefield Guiding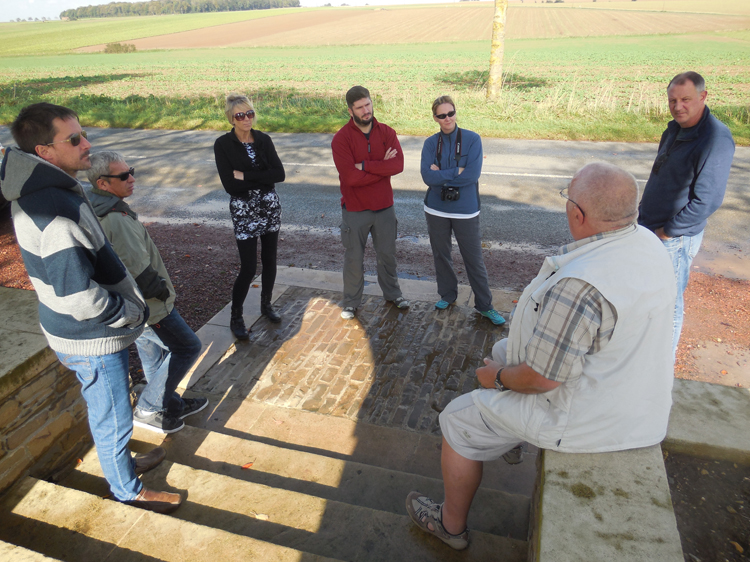 Between 1914 and 1919 the British army lost close to 900,000 men. Every family was affected, not only through losing loved ones but by losing many of the men and women in their community. At the Silent Picket it is our intention to remember this sacrifice. Not only did these men and women push back the tyranny that threatened Europe but they were also responsible for huge social change throughout the world. For that we continue to be grateful.
All our tours are private and as such can be tailored to suit you. Some of our guests wish to visit as many places as possible spending only a short time at each. Others prefer to visit a few sites in depth and to pause and absorb what they are discovering. It's your choice.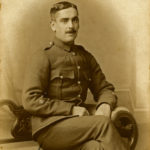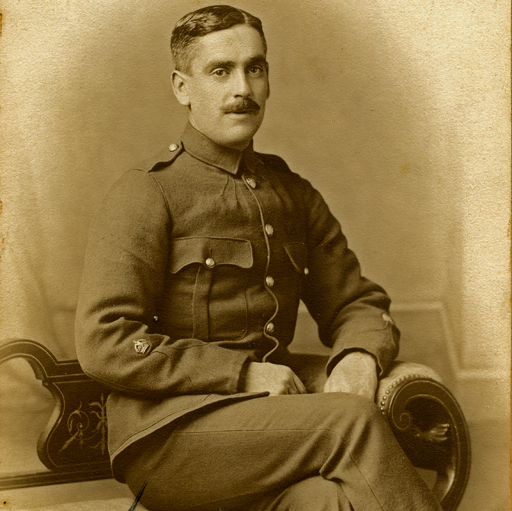 The intention of this tour is to follow the path of an individual soldier. We aim to give you a good grasp of their endeavors and achievements as well as an appreciation of their day to day life. It involves research not only into the soldier but also into the movements of his battalion, brigade and division. The amount of information available varies from soldier to soldier.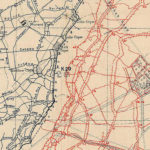 Our most popular standard tour, it was developed for those visiting this area for the first time who wish to get a good grasp of what happened here from the British perspective. You will visit the Thiepval Memorial to the Missing, Lochnegar Crater,  the Ulster Tower, Delville Wood and learn how the front line connects them. On a full day's tour you will look at at least one action in detail to give you an idea of what was unfolding all along the front line.
NATIONAL TOURS:  A full day concentrating on the contribution of a single nation. The tours listed below  reflect the interests of previous guests. If your concern lies elsewhere just let us know. We are happy to develop new tours.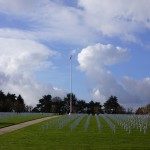 United States of America
OTHER FULL DAY TOURS: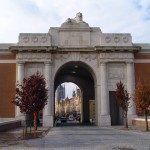 Ieper Salient and Passchendaele: This tour takes us over the border into Belgium where you will visit the historic town of Ypres, to visit the Menin Gate and out to Passchendaele to visiting Tyne Cot Cemetery.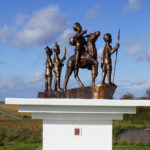 International Tour: Men from forty modern nations fought in this part of France during the Great War. This tour reflects the variety of nationalities present on the Somme and in the Arras Sector
SPOTLIGHT TOURS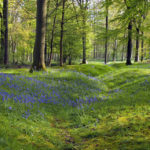 These  2-3 hour walking tours have been designed to shine a spotlight on a small area of intense activity that is of great interest. Delville Wood — The Glory Hole — High Wood  — Newfoundland Park — Pozières