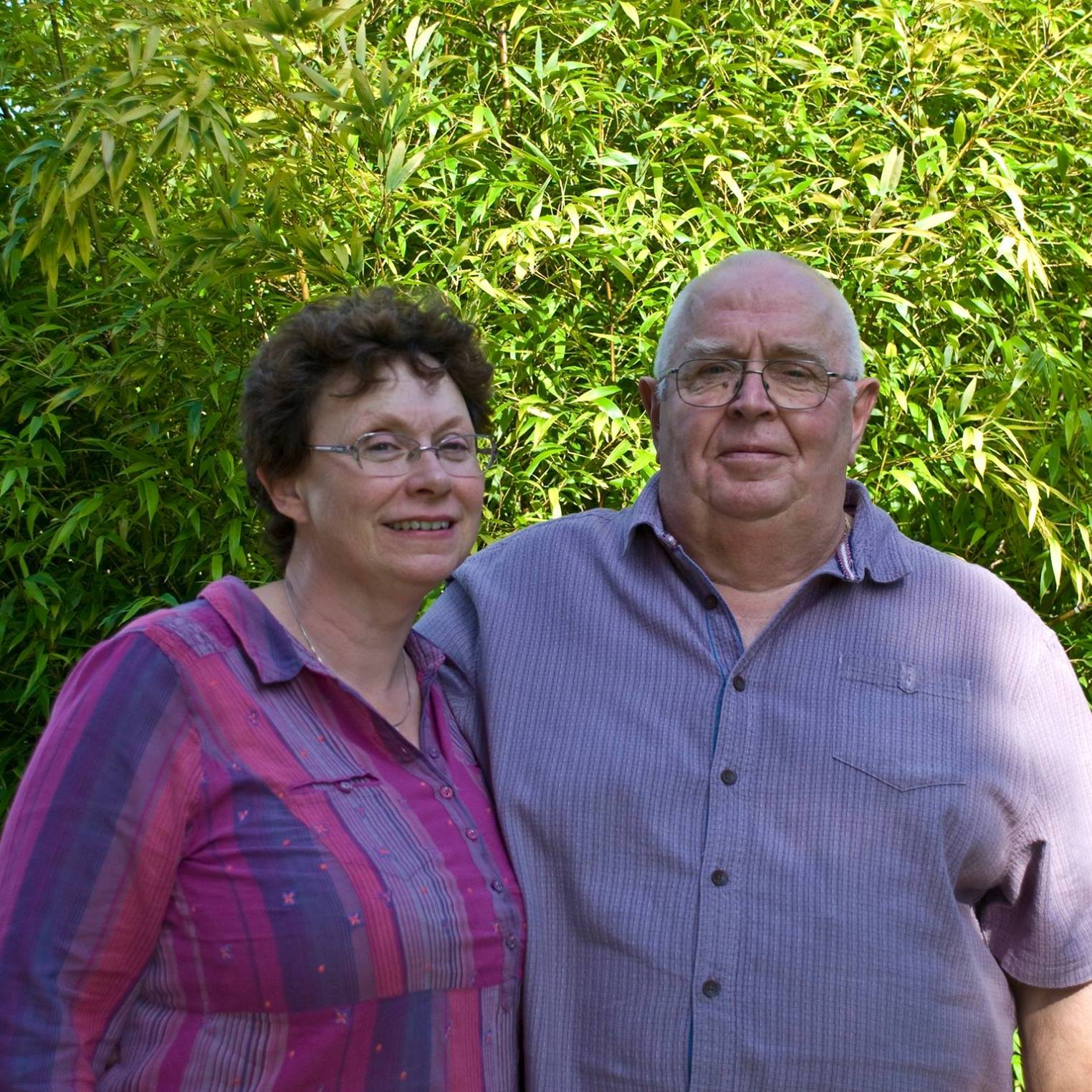 We are John and Jennie Knight, a British couple, who came to the Western Front in search of a relative's grave 20 years ago. Overwhelmed by what we found we visited more and more often eventually moving here full time in 2012 and opening the Silent Picket.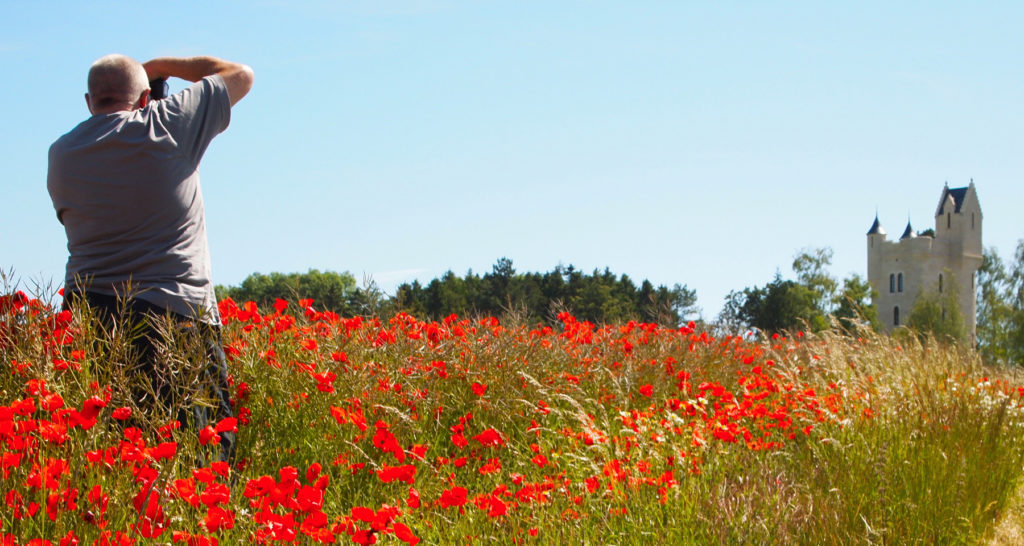 John has proved to have a natural gift for research. Many of our guests arrive with a family story that has been handed down. When requested John will search out the truth behind the story. It was a small step from that to guiding, more often than not enabling our guests to "walk in the footsteps" of their ancestors. John is also a keen photographer. His photographs can be found in many WW1 and remembrance publications.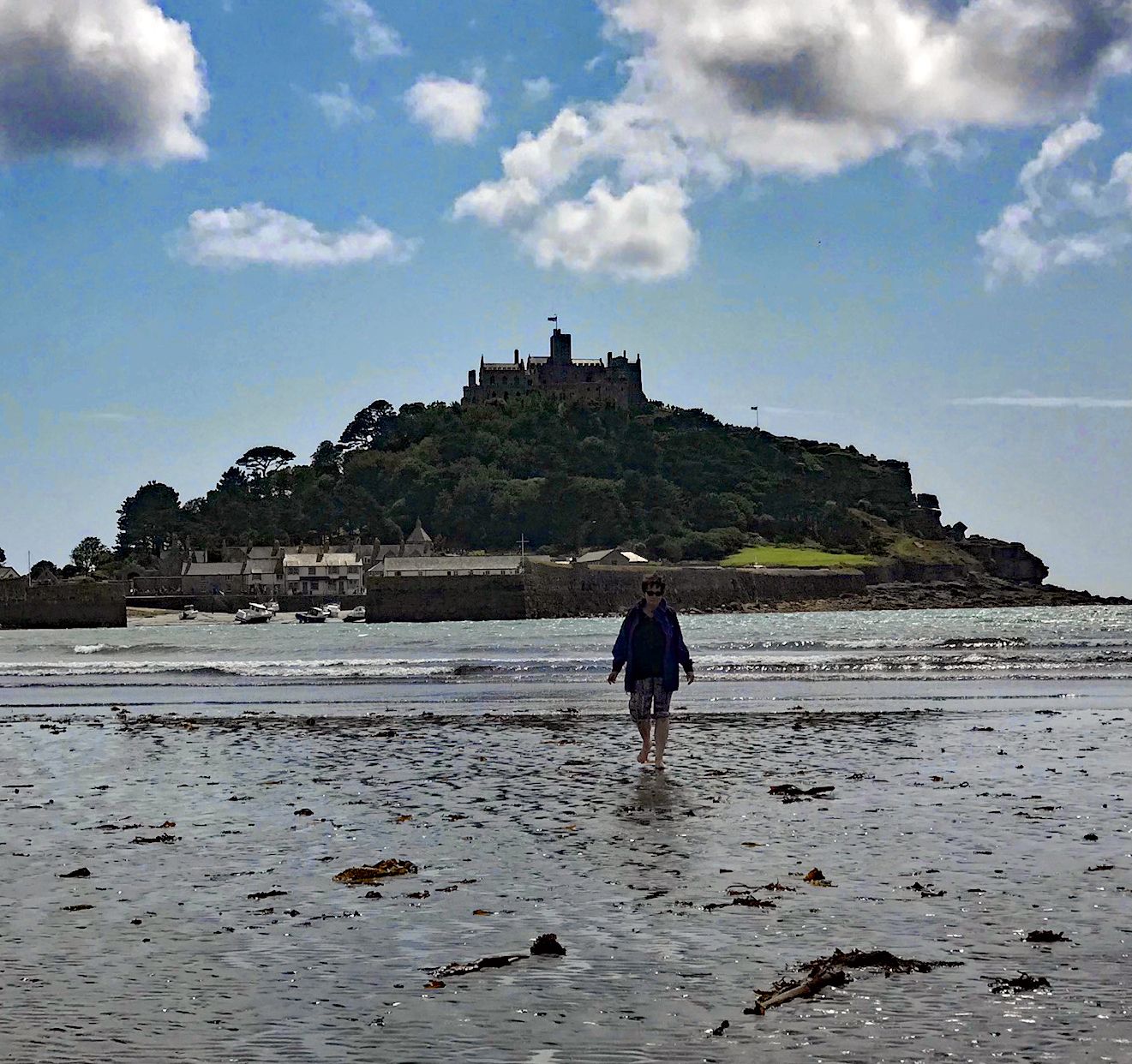 Jennie is overwhelmed by the resilience of people and has developed a keen interest in the postwar years of reconstruction. She has a reputation as an excellent cook as previous dinner guests will testify. Her experience in the hotel trade helps the Silent Picket to run smoothly.
We share a love for this part of France and a huge respect for the people who live here.