The Liberation of Albert 1944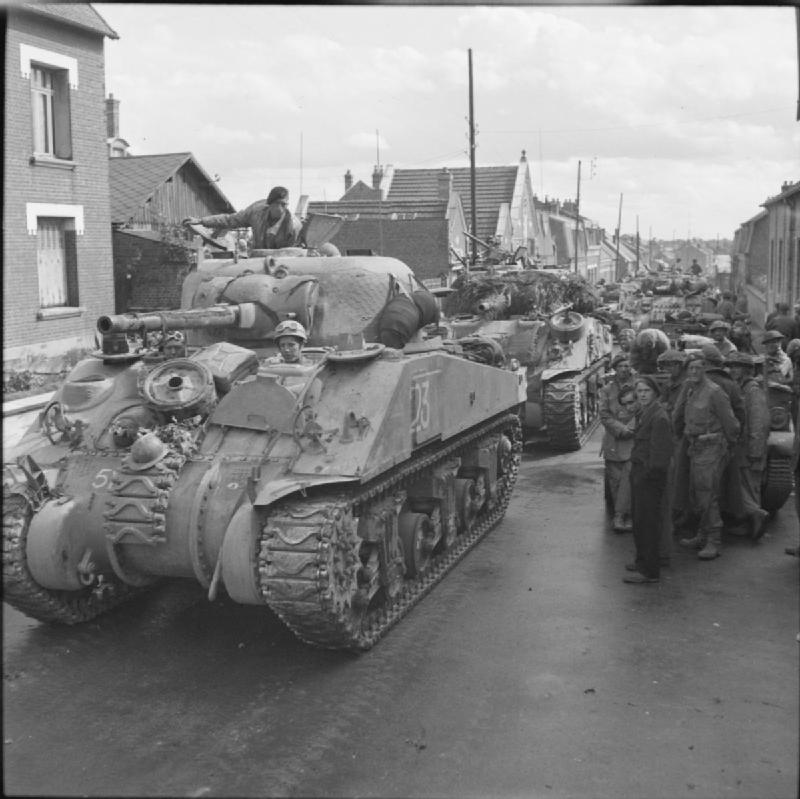 At the beginning of September 1944 this area was freed from the German occupation. In military terms the losses were light, but in family terms they were devastating.
In London Cemetery this morning, 76 years on, the gardeners were out in force, cutting the grass, weeding and trimming the hedges, tending the graves of soldiers who were killed here and on the route north.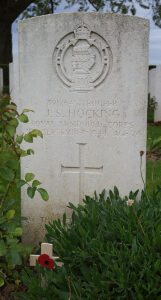 On the 3rd September enemy guns and tanks were hiding in woods near Fretin and ambushed a column of lorries not realising that the column was protected by tanks of the Divisional HQ.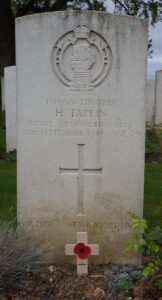 In the ensuing skirmish John Samuel Hocking, from Monmouthshire, and Harry Taplin, from Wigan, were killed.
John Davidson of the Durham Light Infantry was killed on the same day, just south of Lille. The DLI were part of the 50th Division who together with the 2nd Armoured Battalion of the Grenadier Guards had freed Albert just two days earlier.
For John and I remembering these three men each year on behalf of their families ensures we will not lose sight of the value of peace. It would be so easy to take it for granted.