March Rededication Ceremonies
In March there have been 15 rededication ceremonies in France and Belgium, many attended by surviving family. Hats off to the team from the JCCC, CWGC and the regiments who organised them so smoothly.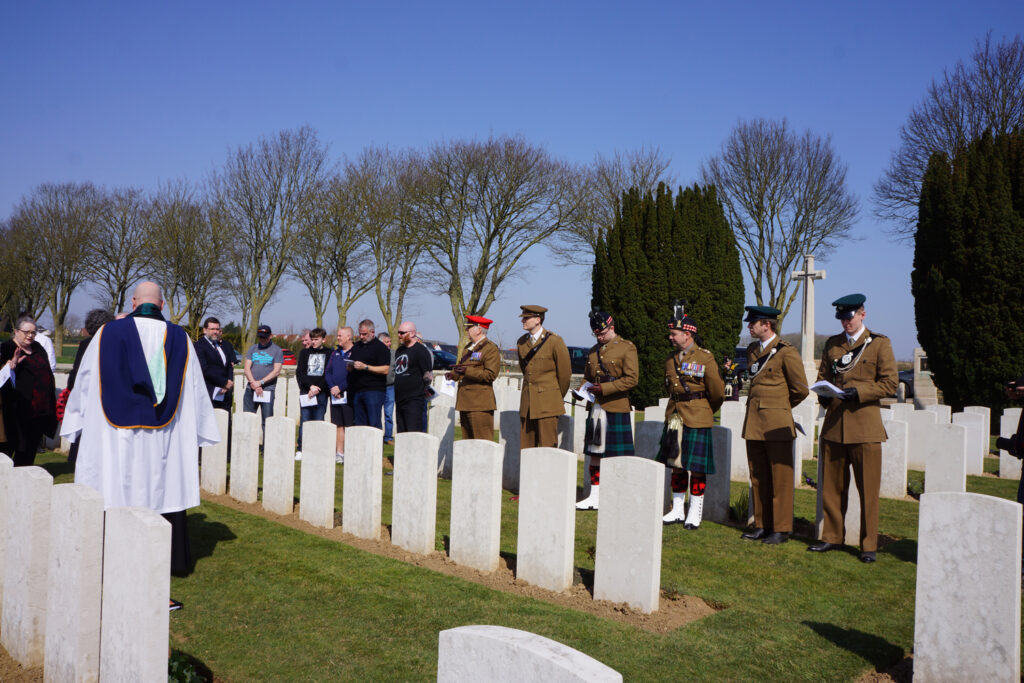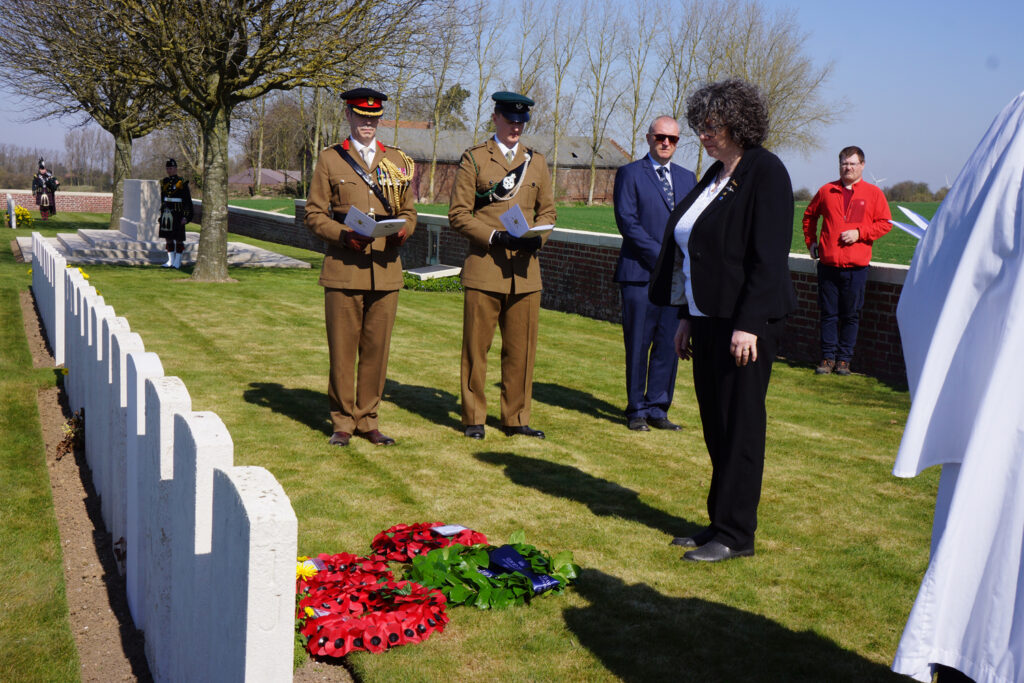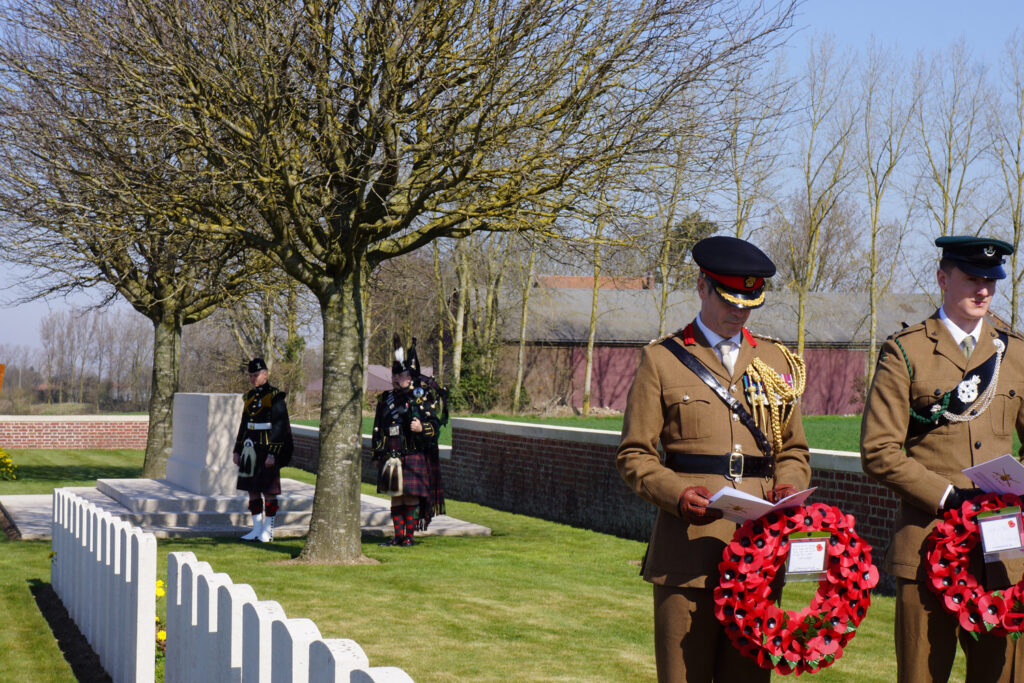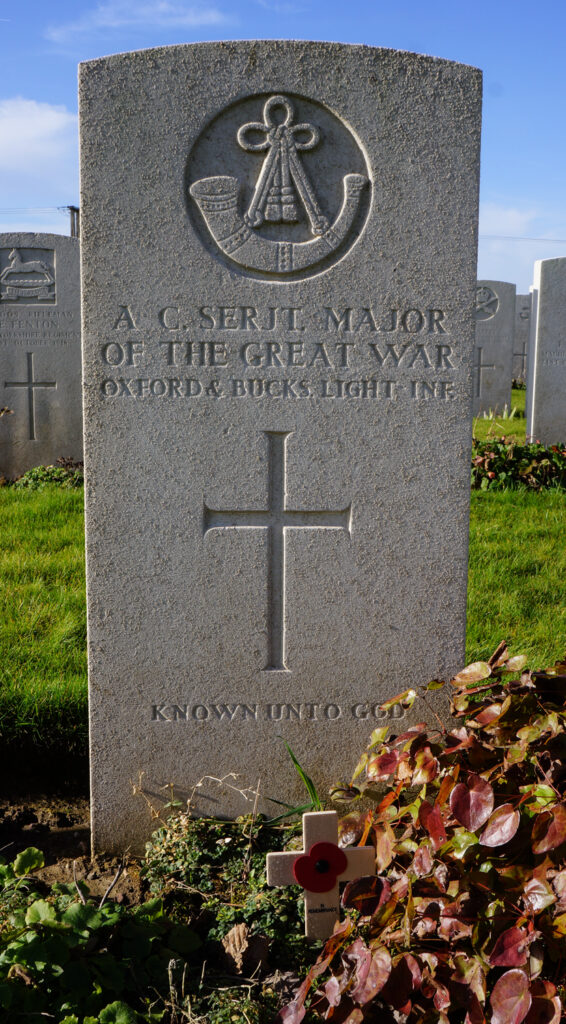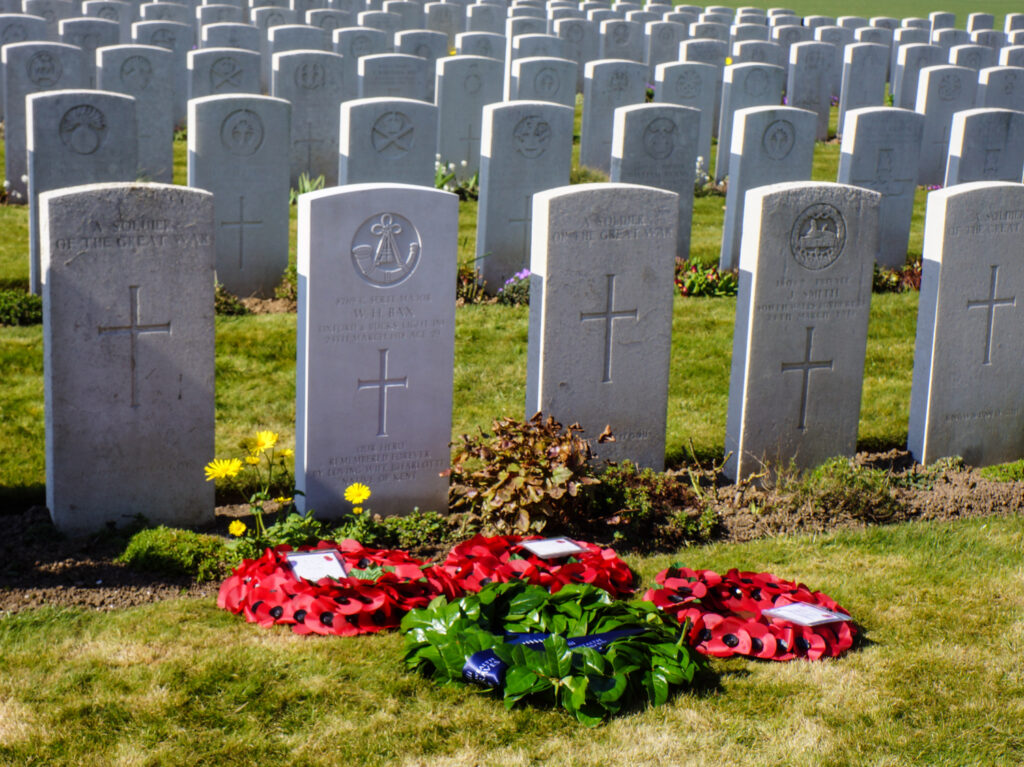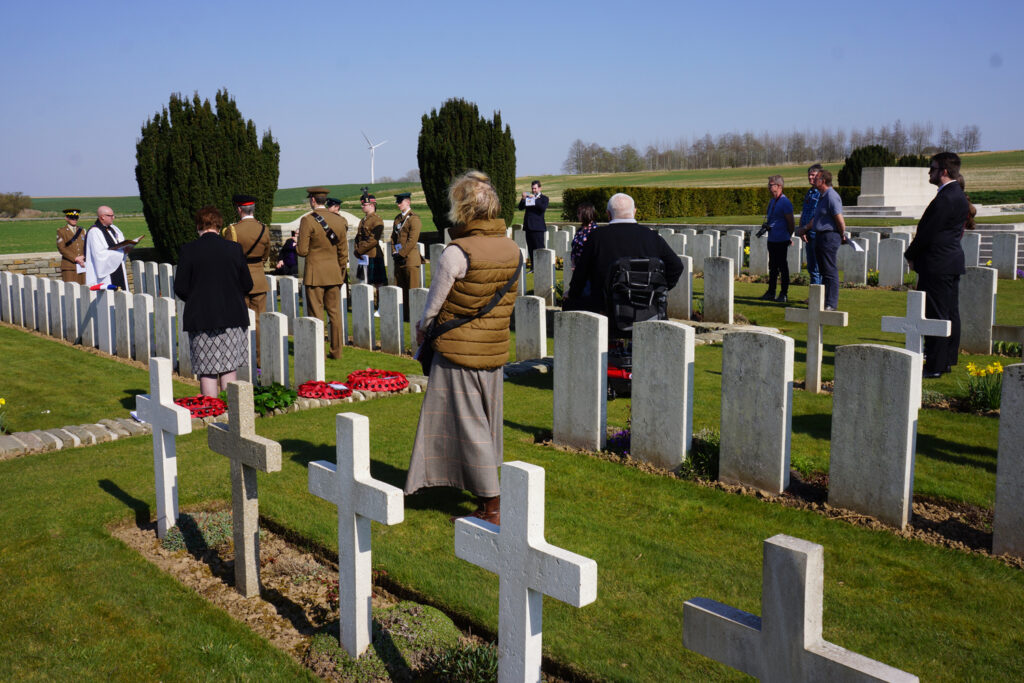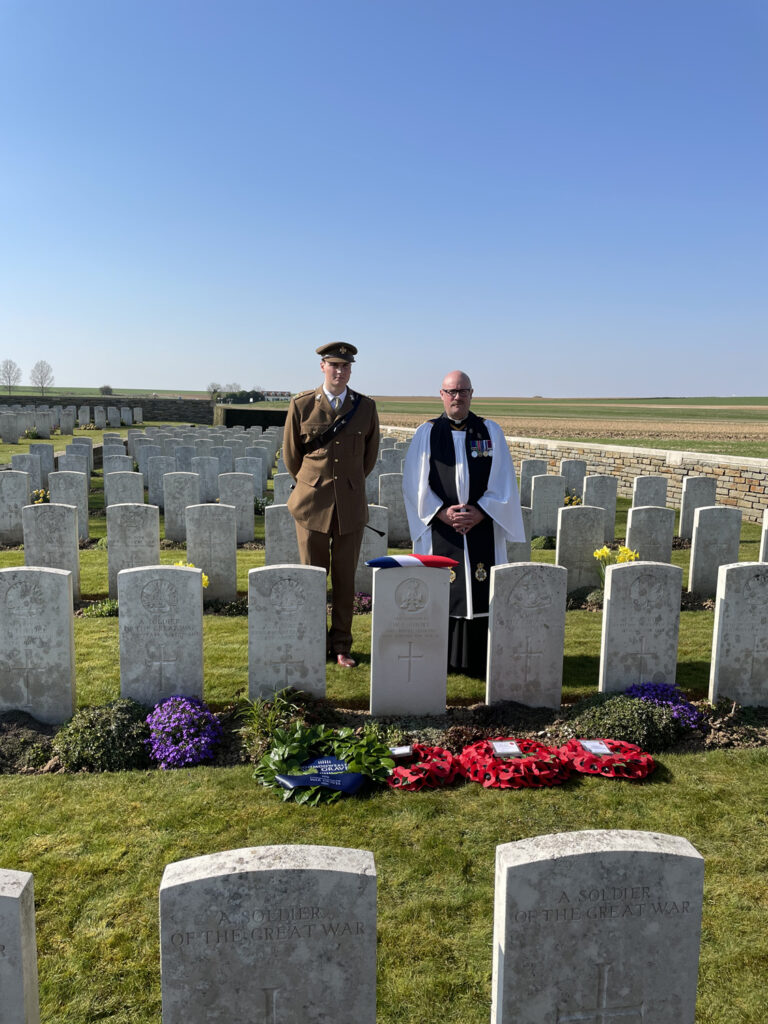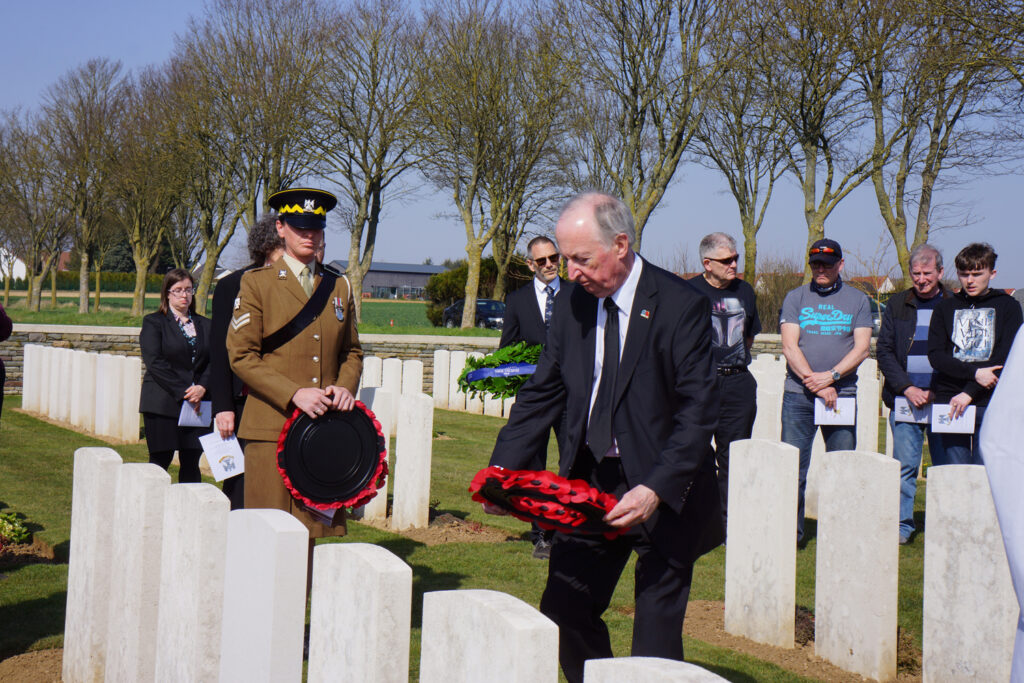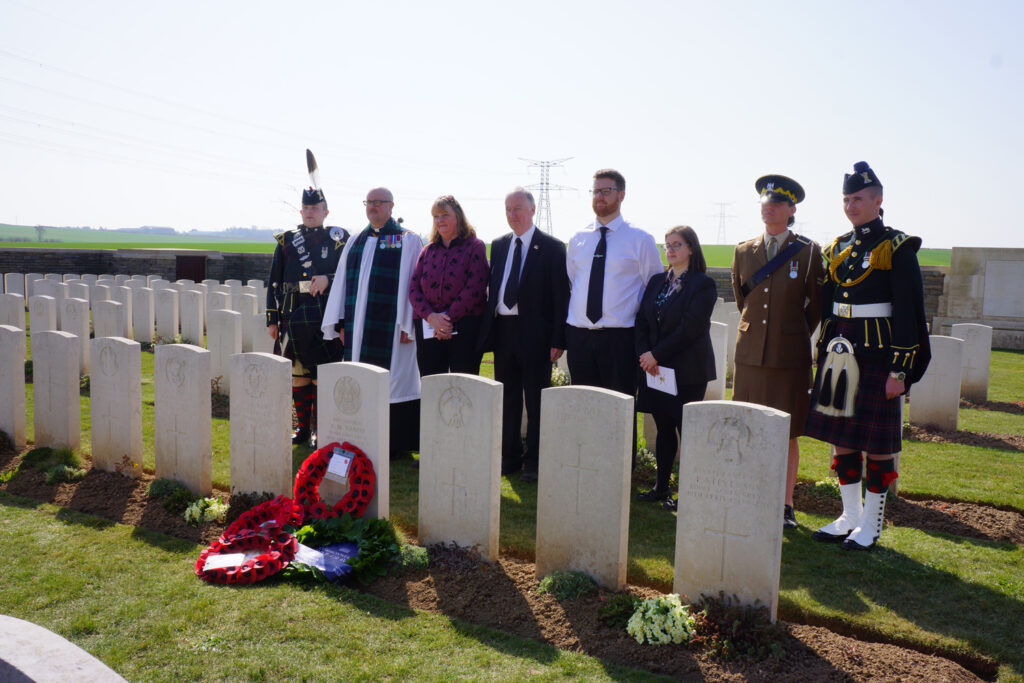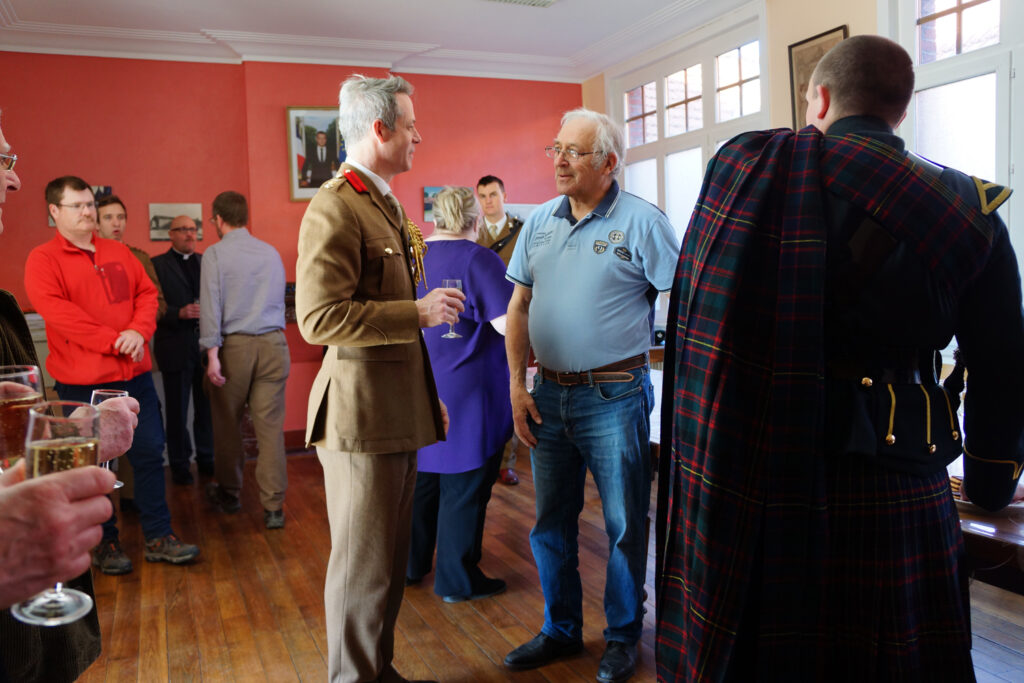 These ceremonies are open to the public and we would encourage you to time your trips to include one. The events are small and personal with the focus on just one or two soldiers. In paying our respects to one man, we pay our respects to all.