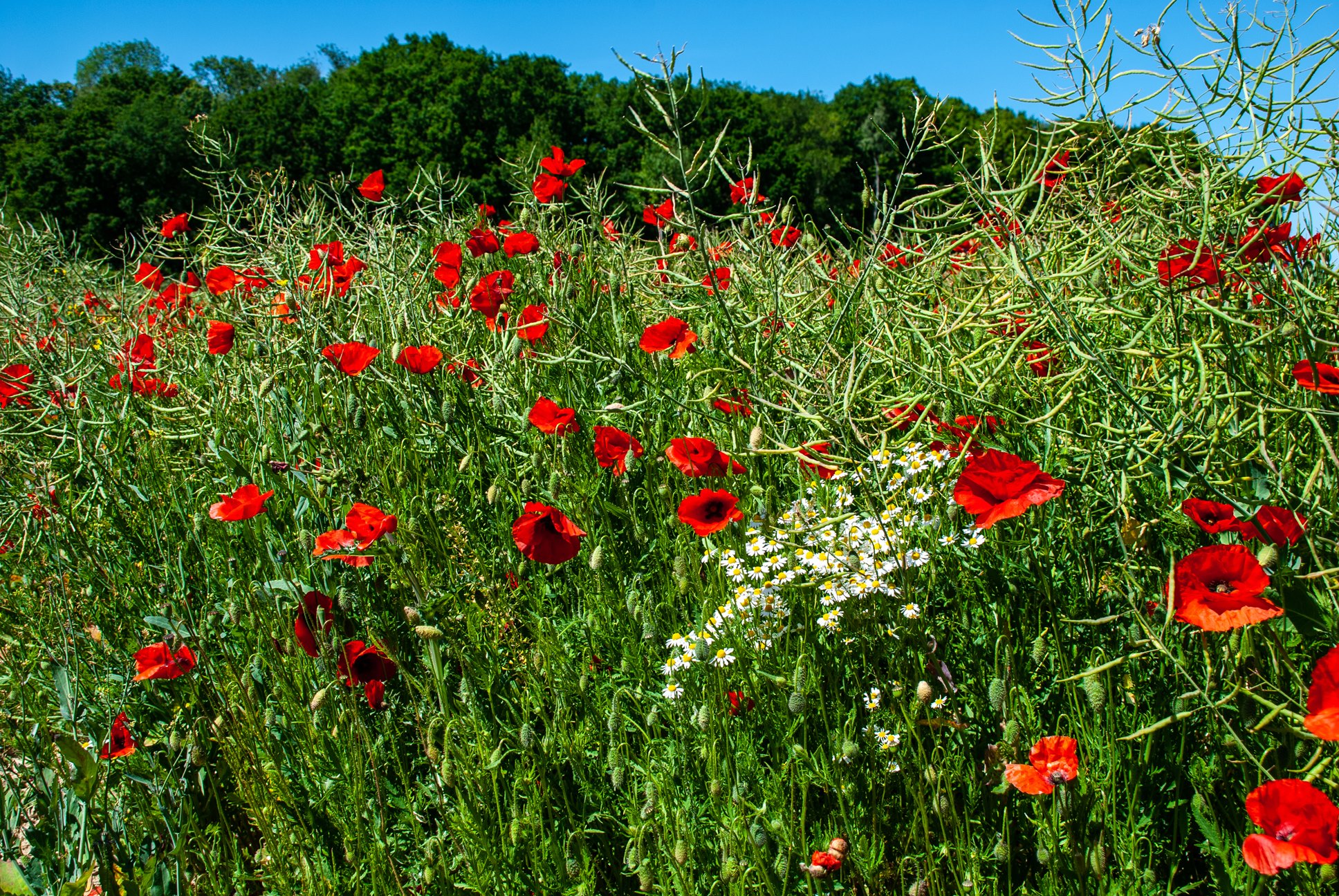 As I write this, the borders remain closed and we await news of when they will reopen. As France is at last able to begin deconfinement, we offer our heartfelt thanks to everyone who continues to respect the travel restrictions, reducing the spread of the virus.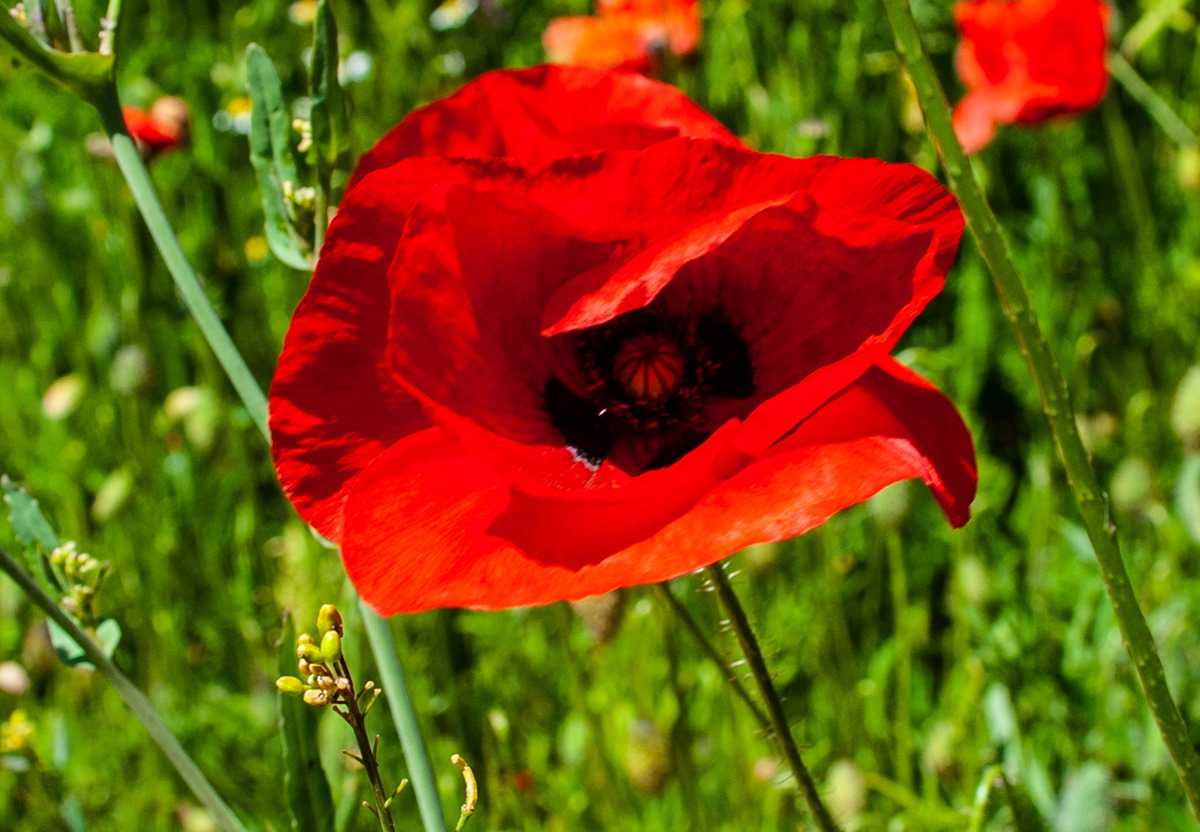 May and June are generally very busy months, with hardly a day off to enjoy our surroundings. For the past couple of weeks we have been able to enjoy the countryside and truly appreciate the long days and glorious weather. We look forward to the time when it is safe to fill the house once more.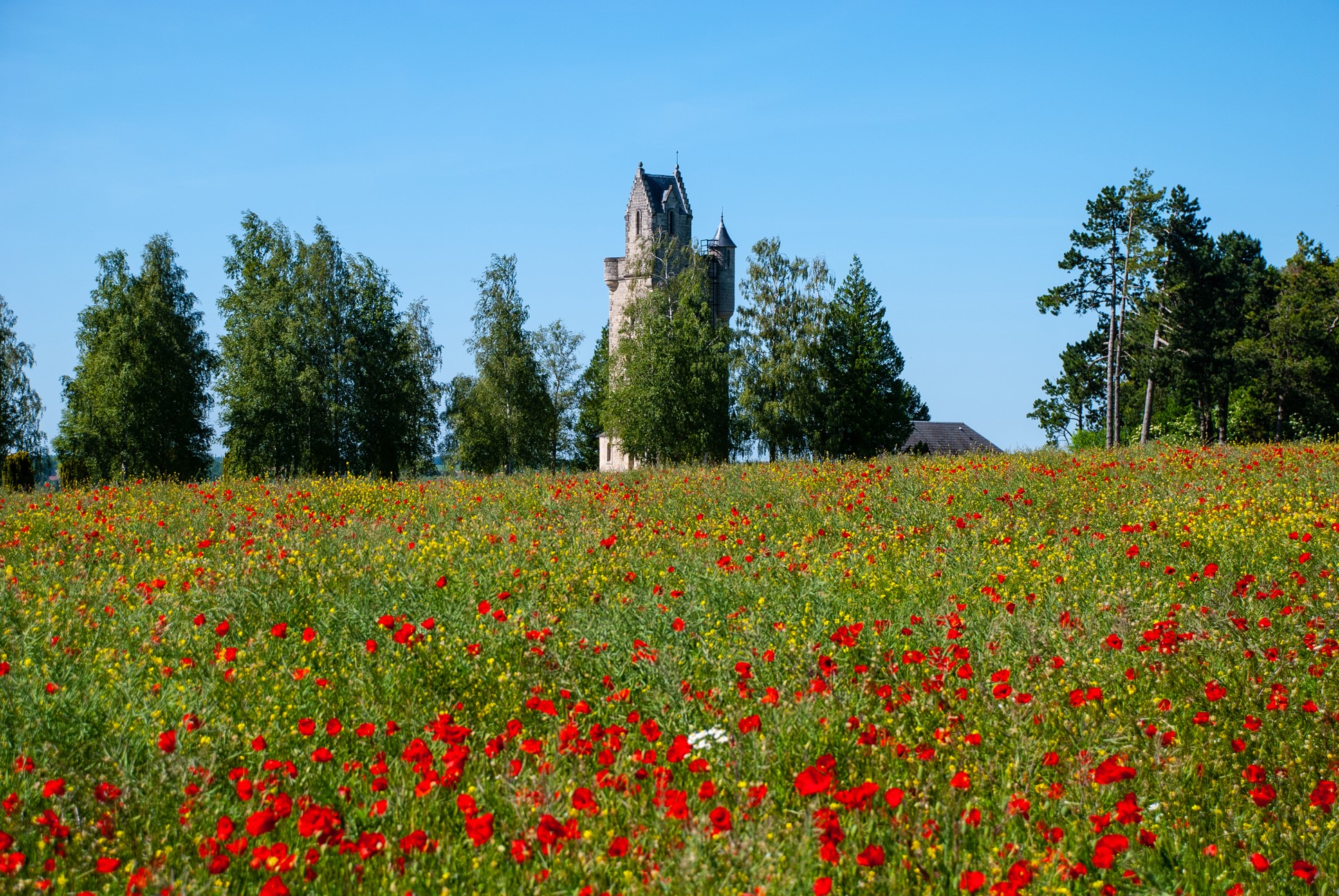 Those of you who visit at this time of year will know that the poppies appear slowly at first by the side of the road and corners of fields. Then, seemingly overnight, they are everywhere. Over the last few days we have been out with the cameras. These photographs taken by Mametz Wood and by the Ulster Tower are dedicated to those of you who would be here if you could. We miss you.