Guests keep asking how we are…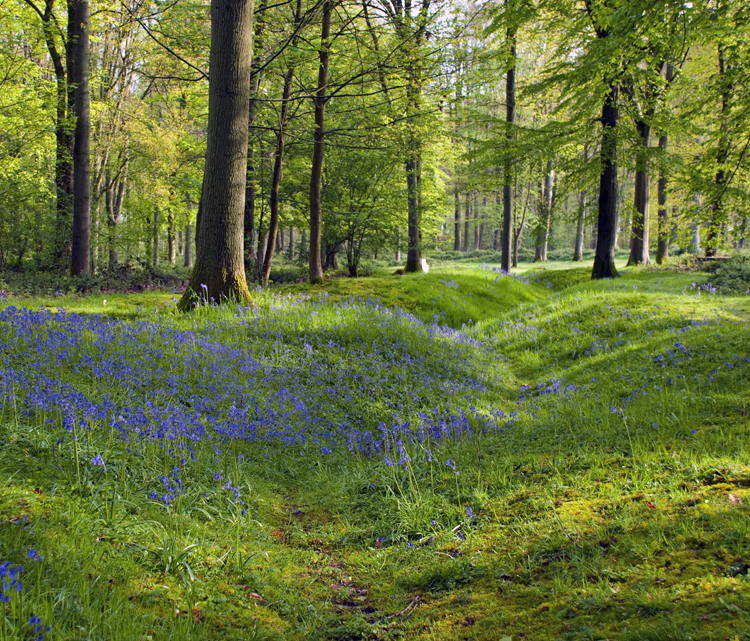 Well March was not as we had planned. We had healthy bookings to start off our season and after a long quiet winter we were looking forward to welcoming guests once more.
We never would have thought that all of our March and April bookings would cancel. As I write this three quarters of our May bookings have followed suit.
It has been quite an adjustment. We self-isolated early, and have now been in isolation for three weeks. It feels like forever, but you know that, because you, or at least most of you, are self-isolating too.
So how are we? Well the answer is great. We spend our winters largely on our own, John researching and me writing so we are comfortable with this. I had started writing a novel this winter and I am enjoying having the time to continue. John has been fact checking for me as I am never inclined to let the truth get in the way of a good story. It's set here in 1919 so it has helped to give us both perspective. We are so much better off than they were!
Add to that we have lots of outside space and we really get on. Yes there are places we would like to visit and people we would like to hug but we trust they will all still be there when the lockdown is lifted.
Most of all that's what we want you to know. Here in the middle of the Somme Battlefields sunshine still glints off Portland stone, the birds are still singing from the rooftops and windflowers are still carpeting High Wood. Its all still here waiting for you. Come back when you can.